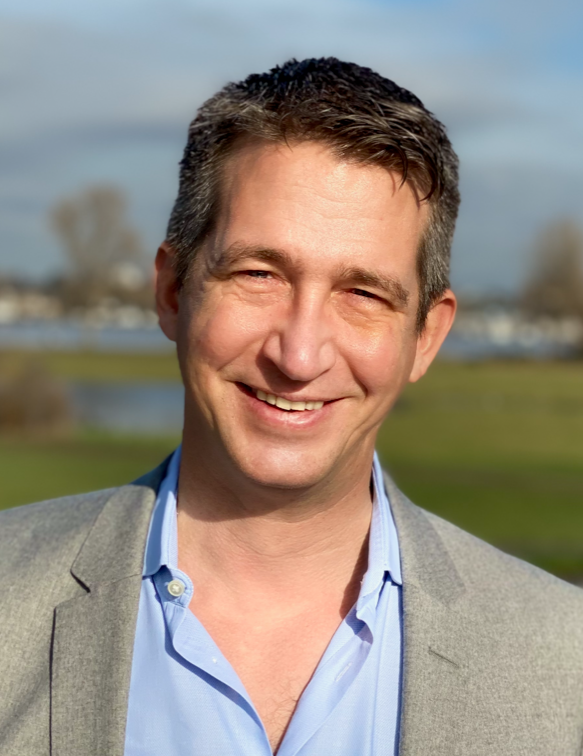 fischer@schroederfischer.de
Jan Fischer
German qualified attorney
Certified attorney for Trade and Corporate Law
Jan Fischer regularly advises in Trade and Corporate Law, Labour Law and also litigates in all areas of his expertise for plaintiffs and defendants.
He studied Law at the University of Passau. In addition he received his Master of Laws degree in the area of Mergers & Acquisitions from the University of Münster. He was admitted to the Bar in 2001 and received the certification "Specialist for Trade and Corporate Law" (Fachanwalt für Handels- und Gesellschaftsrecht) in 2007.
During his career he spent several years respectively at the law firms Beiten Burkhardt Rechtsanwaltsgesellschaft mbH (associated with KPMG at the time), Kluth Rechtsanwälte and S&P Alegis GmbH Steuerberatungsgesellschaft Rechtsanwaltsgesellschaft (co-operating with Andersen at the time). He is founding partner and managing director of Schröder Fischer Rechtsanwaltsgesellschaft mbH.
He spent five years in the United States and is bilingual in German and English.
Advice in the following practice areas: